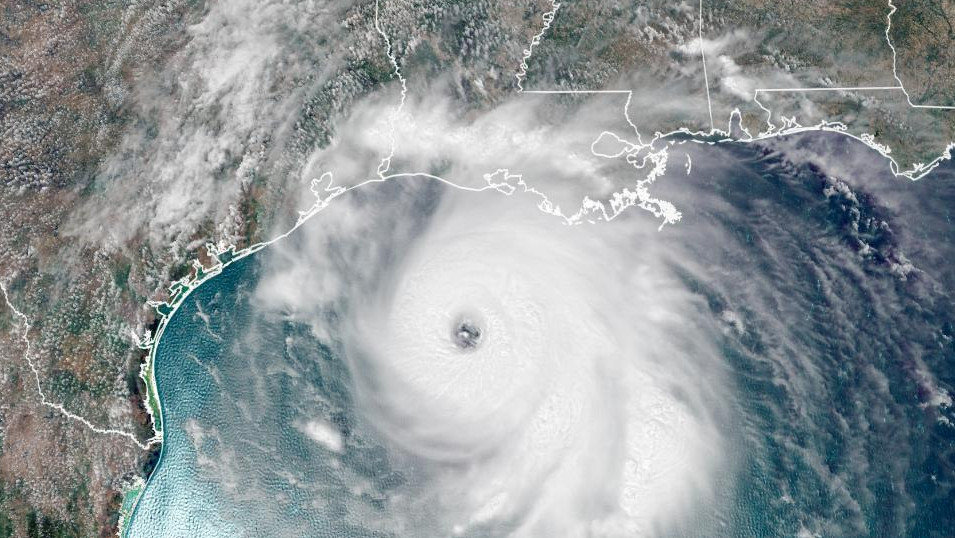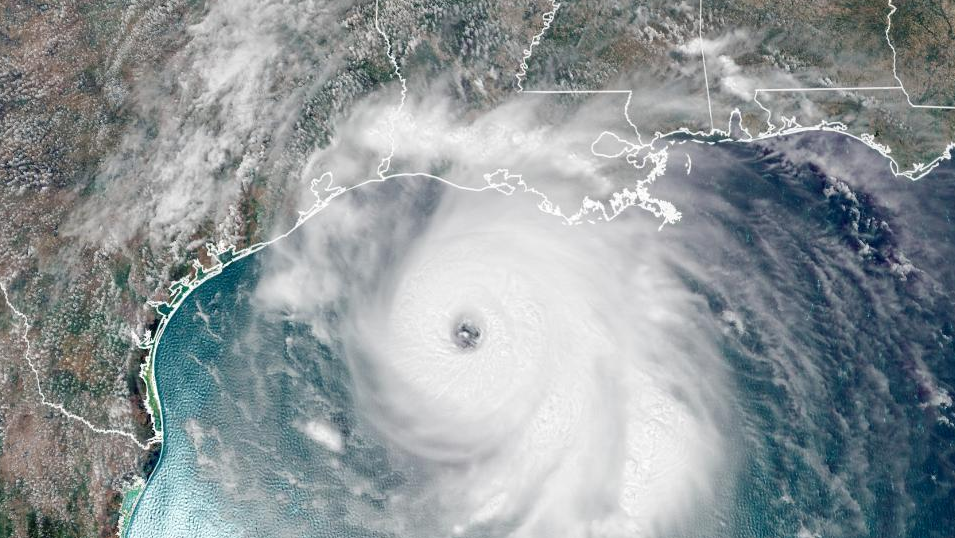 Brandner Gives Back has coordinated with Children's Hospital of New Orleans, Central City BBQ, the Irish Armada, Cumulus Radio, and many other local businesses to gather donations to distribute to the evacuees currently living in hotels throughout the New Orleans Metro area.
We hope you can help us give back to our brothers and sisters in Southwest Louisiana.
---
Wish List of Essential Items
Much needed items include:
Baby strollers
Baby pack-n-plays
Children's toys and books
Baby supplies
Toiletries for adults and kids
Donation drop off locations:
Mike Brandner Injury Attorneys
3621 Veterans Memorial Blvd., Metairie, LA 70002
Tuesday to Friday, 8:00 a.m. – 6:00 pm
Children's Hospital of New Orleans
200 Henry Clay Ave., New Orleans, LA 70118
Tuesday to Friday, Noon – 6:00 p.m.
Central City BBQ
1201 S Rampart St., New Orleans, LA 70113
Tuesday to Friday, 2:00 p.m.- 5:00 p.m.
---
Monetary Donations
We are also accepting monetary donations online and via text from anyone who wants to help, but can't donate any of the items listed above. 100% of monetary donations received will go toward buying supplies for the evacuees!
To donate by phone, text givelaura to 4432. To donate online, click the button below.
---
Medical Assistance
If you or someone you know (adult or child) needs medical attention, please call Children's Hospital of New Orleans at (504) 837-7760.